There are many options available to you for after-funeral venues and catering, should you require these services.
There are no rules about refreshments after a funeral service. It all depends on your family's traditions, how you feel about it and how many people are likely to attend, as well as your budget.
There are many options available from in-house catering provided at the service venue, a local restaurant, club or hotel, professional caterer at your home or do-it-yourself.  Also consider asking family and friends to contribute, as they are usually only too pleased to do so.
You should consider the ages of those attending, the proximity to where you have held the funeral and the ease and availability of parking.
When catering for a funeral most people like to keep it traditional and simple.  The advantage of finger food is that it encourages people to move around, or buffet food is a good alternative if you plan to seat your guests.
Usually people have no idea how many guests will attend a service, and your funeral director and/or caterer can give you guidance on estimating quantities of food and drinks.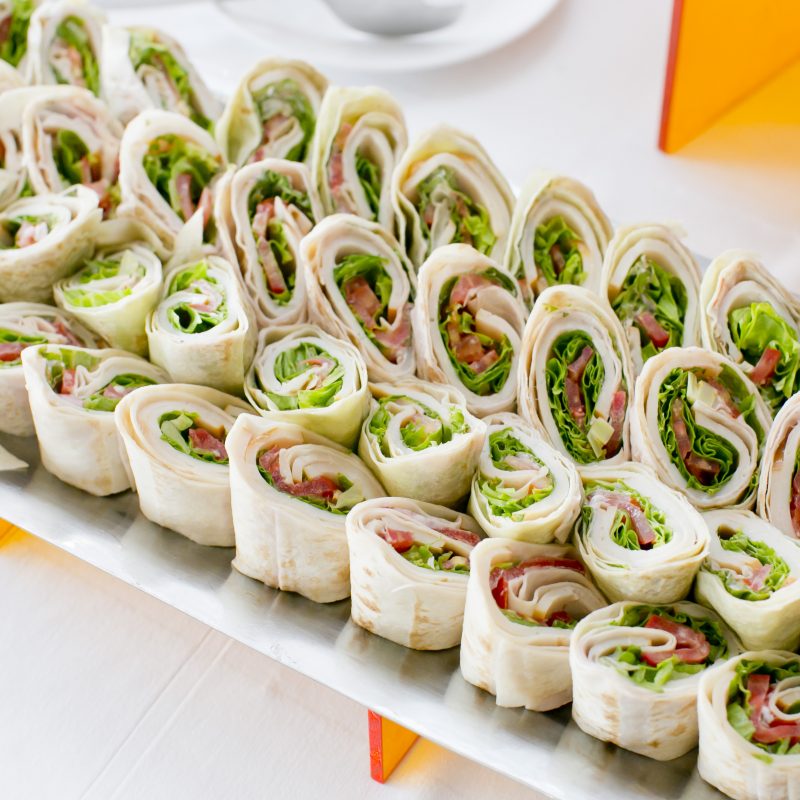 If using a catering service that provides staff to serve your guests, it is a good idea to confirm they have presentation standards for their staff, and ask if all staff members have previously worked at a wake. It's a sensitive occasion and you want mature people who have been properly trained.
Finally, don't stress about providing refreshments for your guests.  They have come to offer their love and support at a difficult time in your life, and are not expecting a five star restaurant meal.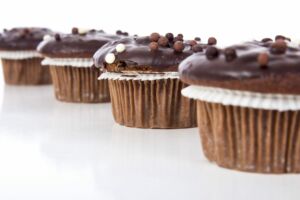 If you require an After Funeral Wake Venue or Funeral Caterer, please use our Business Directory Search facility.